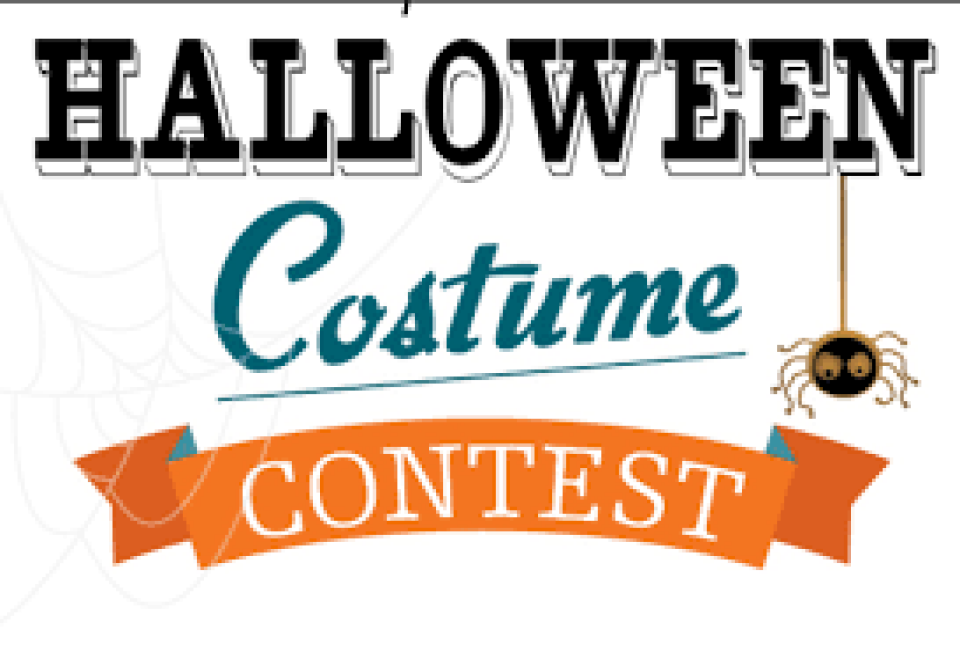 Saturday, October 31, 2020
ST. MICHAEL'S HALLOWEEN COSTUME CONTEST
The 2020 pandemic is not going to stop St. Michael's
from having some fun this Halloween!
The St. Michael's Family Life Committee is hosting a virtual costume contest for all registered parishioners. It doesn't matter if it's an individual or group picture, or whether you are 1 or 100 years old; put your imagination to work and try to win "Best Costume" in one of these categories: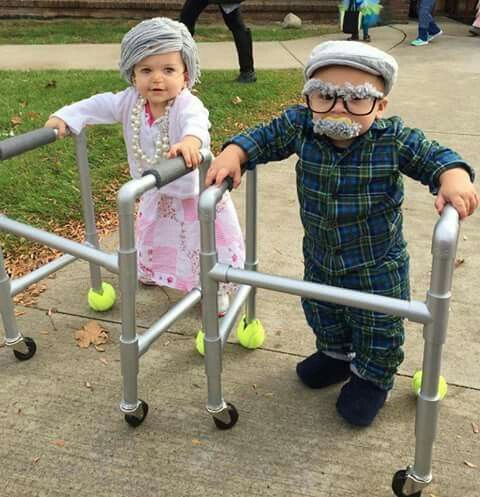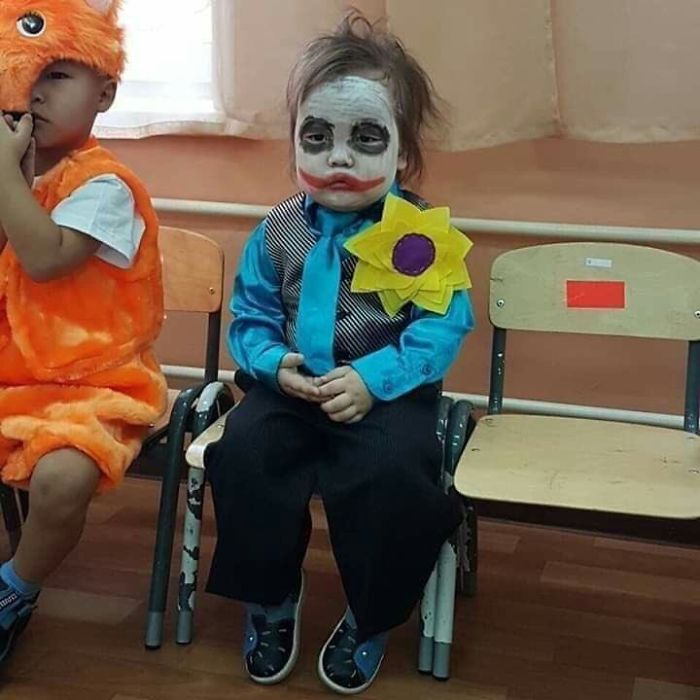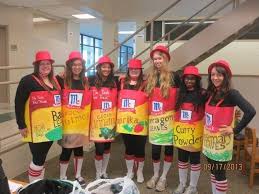 Funniest Spookiest Most Creative
The winning picture in each category will receive a $25 Amazon gift card!
Email your picture, along with your name, address, and phone number, to ; deadline is Sunday, November 1st.
Winners will be chosen at the November Family Life Committee meeting and they will be notified by November 6th. A collage of pictures received will be posted on St. Michael's Facebook page.
Have fun and good luck!!