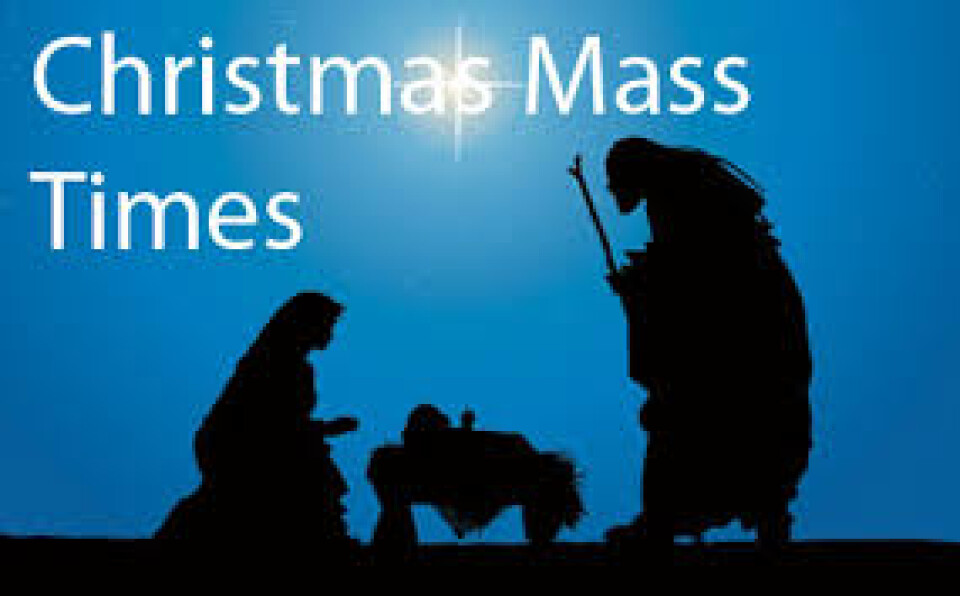 Friday, January 01, 2021
Dear St. Michael's Parish Family,
We hope all of you are doing well, and please know that we are keeping you in our prayers as we approach Thanksgiving and the upcoming season of Advent. Nothing is greater than the blessing and gift of our parish family. We have made plans for how we will handle the Christmas Masses, and we want to do what we feel is best and blessed for our parish family here at St. Michael's. Your health and spiritual well being are very important to us. With the current rise in COVID cases, we want to keep everyone safe as well as provide an option to worship at Christmas, including both the spiritual and physical reception of Holy Communion. Below is the letter that will go out via mail to the entire parish family, but it is also attached here. We ask for your love, patience, understanding and most of all your support as we navigate through this upcoming flu season as well as the pandemic. We love all of you very much, and we want to keep all of you safe. Thank you so much. Please see the attachment.
Love and prayers,
Fr. Wayne and Beth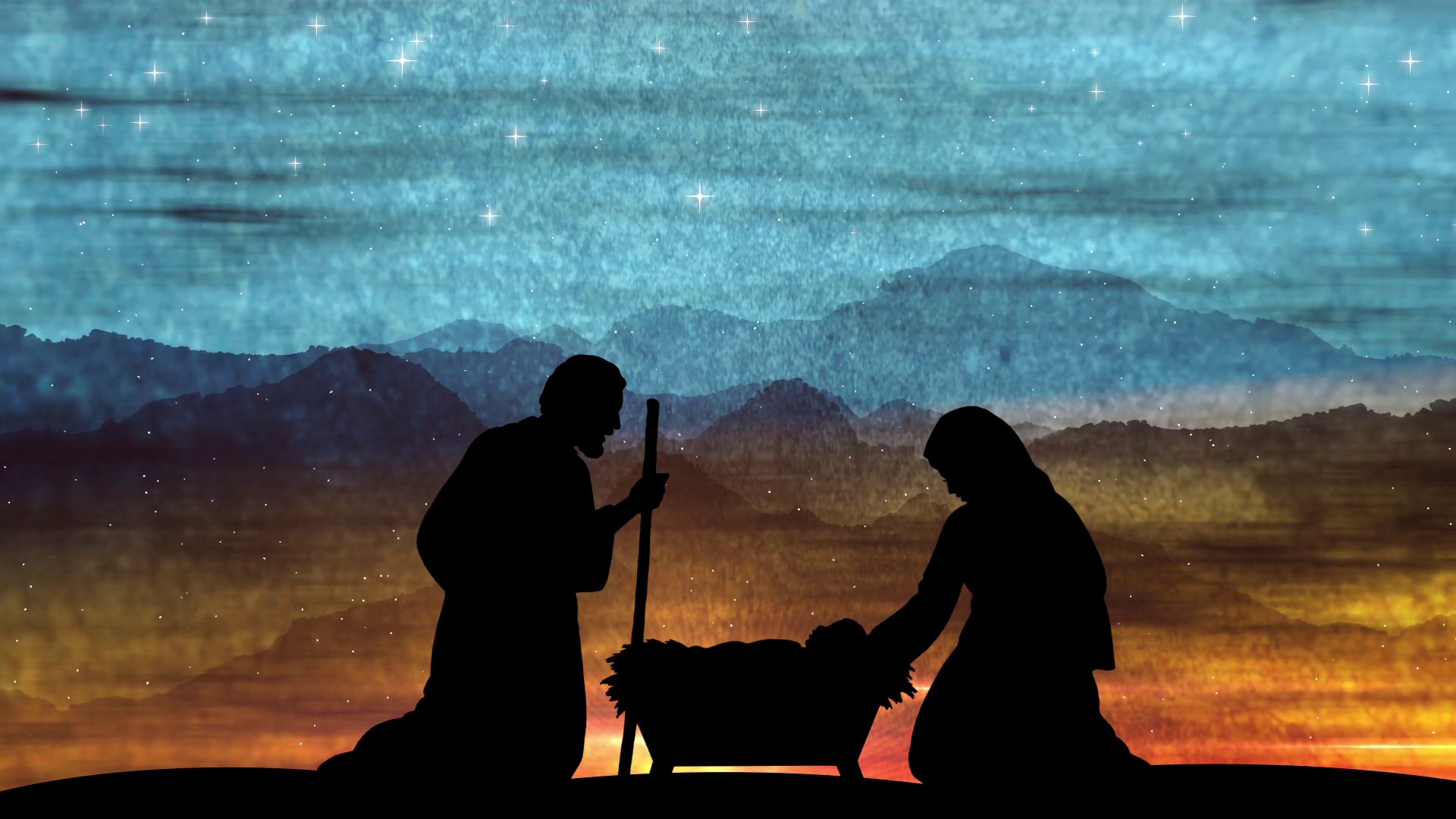 Dear Family & Friends of St. Michael's Parish,
On behalf of the entire staff of St. Michael's Parish, we wish you a Merry and Peaceful Christmas. We pray that you and your family are blessed in abundant ways with health, happiness, and holiness as we enter into 2021, and especially during these times of the global pandemic.
Always remember, the most important focus of our hearts is your spiritual well-being. We wish to love you and care for you in a holy and life-giving manner. We understand that times are very challenging in this present moment. We have always been humbled and blessed by your altruistic generosity in caring for those in our St. Michael's Parish family and beyond. We lovingly understand if it is difficult to financially and practically support St. Michael's Parish Family at this time. The focus of your hearts should be your family. If you are able to give at this time, we would be sincerely humbled and grateful. Your loving support blesses us to deeply love and care for St. Michael's Parish Family in every way. You may drop off any Christmas offerings in the collection box during the times offered for the distribution of Holy Communion, drop them in the mail slot at our parish office, or mail them in. Now is also a great time to register for on-line giving through our website, www.stmichaelsel.org. You can find the weekly bulletin there as well to keep up to date.
One of the most beautiful presents our parish community could receive this Christmas season is your presence with us at Mass as we celebrate the Eucharist. However, because of the corona-virus, and our love for our parish family, we are putting your health and safety first. This year, the Christmas Mass will be filmed and offered virtually. I will include the Act of Spiritual Communion in my prayers at the altar, and ask all of you to join us from home. Beth and I will offer times on both Christmas Eve and Christmas Day for you to receive Holy Communion from your cars as you drive through the church parking lot if you wish to receive the Eucharist. We are made whole and complete with the gift of you, both physically and spiritually. We look forward to joining with you in prayer and friendship, and hope that you will tune in. May God bless you this Christmas season and always. We love you.
Your friends in Christ,
Fr. Wayne Biernat Mrs. Beth Chase
Drive-Through Times to receive the Holy Eucharist:
(**Unless circumvented by any health restrictions offered by the State of Massachusetts.**)
Thursday, December 24, 2020 ~ Christmas Eve ~ 3:00pm-4:00pm
Friday, December 25, 2020 ~ Christmas Day ~ 9:00am-10:00am
NEW YEAR SCHEDULE
Thursday, December 31, 2020 ~ New Year's Eve ~ 4 PM Vigil Mass
Friday, January 1, 2021 ~ New Year's Day (Solemnity of Mary) ~ 10AM Mass