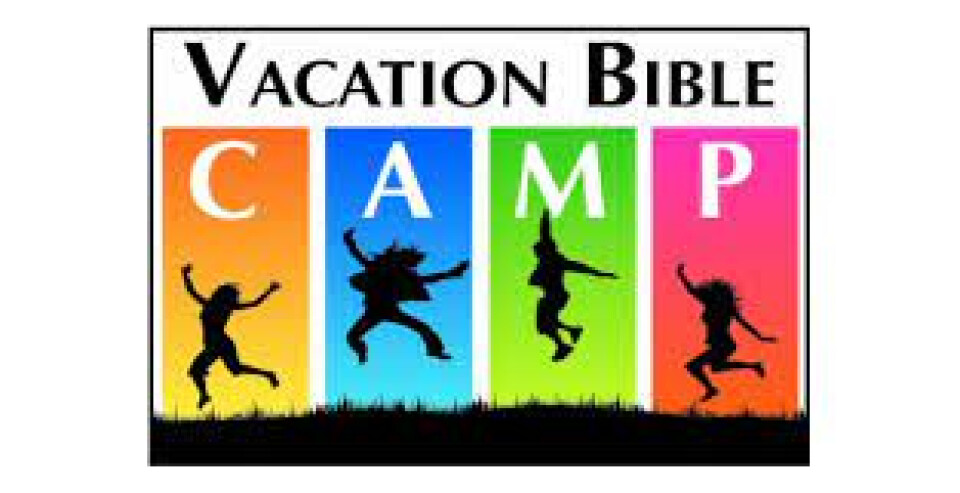 Thursday, July 15, 2021
HELLO CAMPER FAMILIES!
While we have few details to provide you with, we wanted to be sure that you knew that there are plans in the works for camp to be offered this year from
July 12th - 15th
.
We are still awaiting protocol details but know for certain that our numbers will be limited. To be able to see more of our campers, we are strongly considering a morning and afternoon session.
We will provide the registration date and other details as soon as possible. Thank you for your patience and consideration!!
Peace,
Sue & Rose