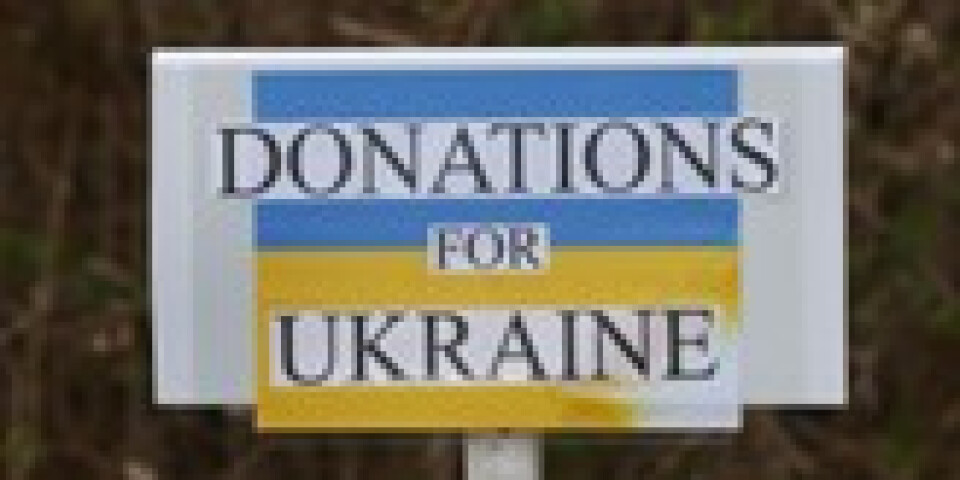 Thursday, June 15, 2023
As we all know, there are many people arriving in this country as refugees from Ukraine. When they travel under refugee status, they are only allowed to bring one suitcase with them. Once they are in a position to move into an apartment with the help of the Catholic Diocese, they need many items and clothing.
Clothing and small household items (such as: bedding, pillows, lamps, rugs, towels, linens, small kitchen appliances, irons and ironing boards, dishes, glassware, silverware, pots and pans, and dish towels) can be dropped of at St. Mary's Parish Center, 519 Longmeadow Street, Longmeadow, MA, (directly behind the church) on ANY Saturday from 8:30 AM—10:30 AM.
For furniture donations (including beds, mattresses, bureaus, sofas, chairs, end tables, kitchen tables and chairs), please call or text Marybeth @ 413-262-7661 to schedule a pick up.
Thanks for all the support!