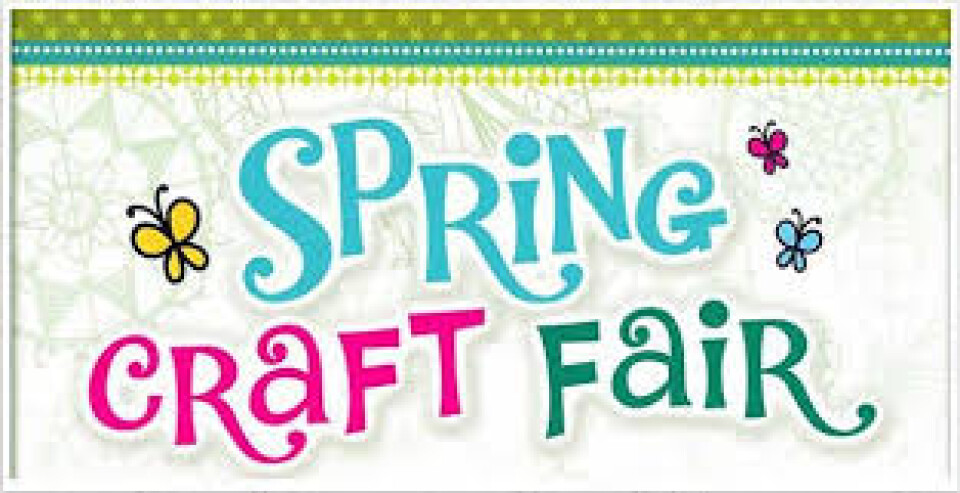 Saturday, May 02, 2020, 9:00 AM - 2:00 PM
SATURDAY, MAY 2, 2020
9 AM - 2 PM
ST.MICHAEL'S COMMUNITY CENTER
53 SOMERS ROAD, EAST LONGMEADOW, MA
If you're looking for unique and memorable gifts, and/or beautiful decor for your home, this is a can't-miss event. Come check out the 30+ crafters/vendors that will be participating. You'll find items such as...
*Handmade crocheted, knitted, and quilted items
*Handcrafted wood items
*Homemade food items
*Personal care products
*Handmade jewelry
*And so much more - including a Chinese Auction and 50/50 raffle (proceeds going to various outreach programs)
Entrance into the fair is free and there is plenty of parking available.
Email with questions.