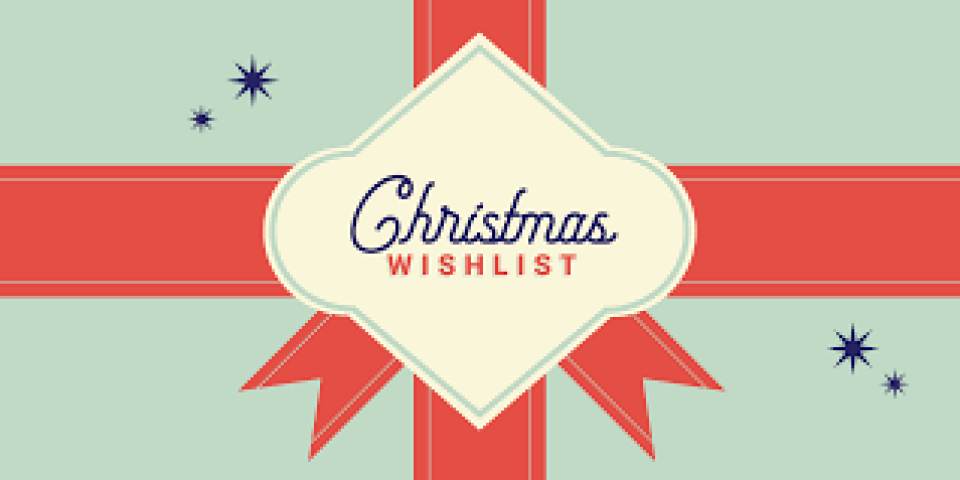 Sunday, December 06, 2020, 12:00 AM - 10:00 PM
Dear St. Michael's Parish Family,
We hope all of you are healthy and well as the colder weather is upon us. We will decorate the church for Christmas, but we will not have the tags on the trees this year due to the coronavirus, but we are going to think outside the box and get creative!
As we had mentioned in our previous email, we will be assisting children at both the Homework House and Gray House this year for Christmas.
Sister Margaret at The Homework House has requested 150 / $25.00 gift cards to Stop and Shop, and 150 / $25.00 gift cards to Target, to distribute to the families of the children that attend the Homework House. As of right now, we are really in need of the $25 Target gift cards (Target cards can also be purchased at CVS).
You can get these to Beth Chase in 3 ways: By putting them in an envelope, marked to Beth's attention and putting them through the mail slot door at the Parish Office, The Collection Box slots at the 2 exits and 1 entrance of the church, or by "snail mail". Please be sure to label the envelope "Christmas", and send to Beth's attention. Please get them in by Sunday, December 6th.
Gray House has provided an Amazon Gift Wish List, with specific toys for the children. Please order a toy online, have it delivered to your house, and drop it off UNWRAPPED in the bin located outside the doors of the church (Michaelmas Doors, M-F 8:00-2:00pm, or inside the church before all Masses). Daniel will be checking the box several times a day and bringing the toys inside. We are requesting that all toys come in by December 6th. They will then be delivered to Gray House. Please click on the link here to buy toys for the children:
We are sending this out now, as there are so many people ordering online due to the virus, and the mail has slowed down. Thank you so much for helping our children in need, it is deeply appreciated by all the families who receive our assistance every year!
We continue to collect food for the Thanksgiving Baskets, and sincerely appreciate your help! The list for items needed can be found on our website www.stmichaelsel.org, as well as in the bulletin. If you or anyone you know is in need of a Thanksgiving Basket, please call Beth Chase at (413) 525-2075. We miss all of you very much, and we are sincerely grateful for your generosity in helping us to provide Thanksgiving Baskets and Christmas gifts to those less fortunate. Thank you again!
Love and Prayers,
Fr. Wayne, Beth and Staff