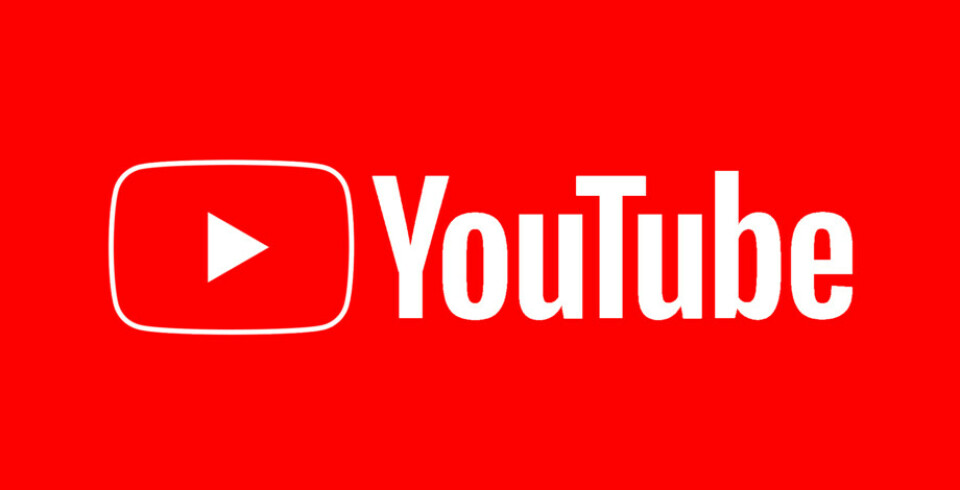 Wednesday, August 31, 2022
To watch our Mass live streamed on Saturday, or after it has been recorded, please go to our St. Michael's Parish webpage, found at www.stmichaelsel.org and click on the "Watch Here" Button. You will be directed to our parish YouTube Web page. We are no longer using Twitch.

(On Saturdays, the camera is set up ahead of streaming as sound checks need to be done in advance. TIP: To move the recording ahead, you must first click your "play" button, and then place your cursor on the red button to slide back or forward in the recording.)

Thank you for joining us for Mass from home.