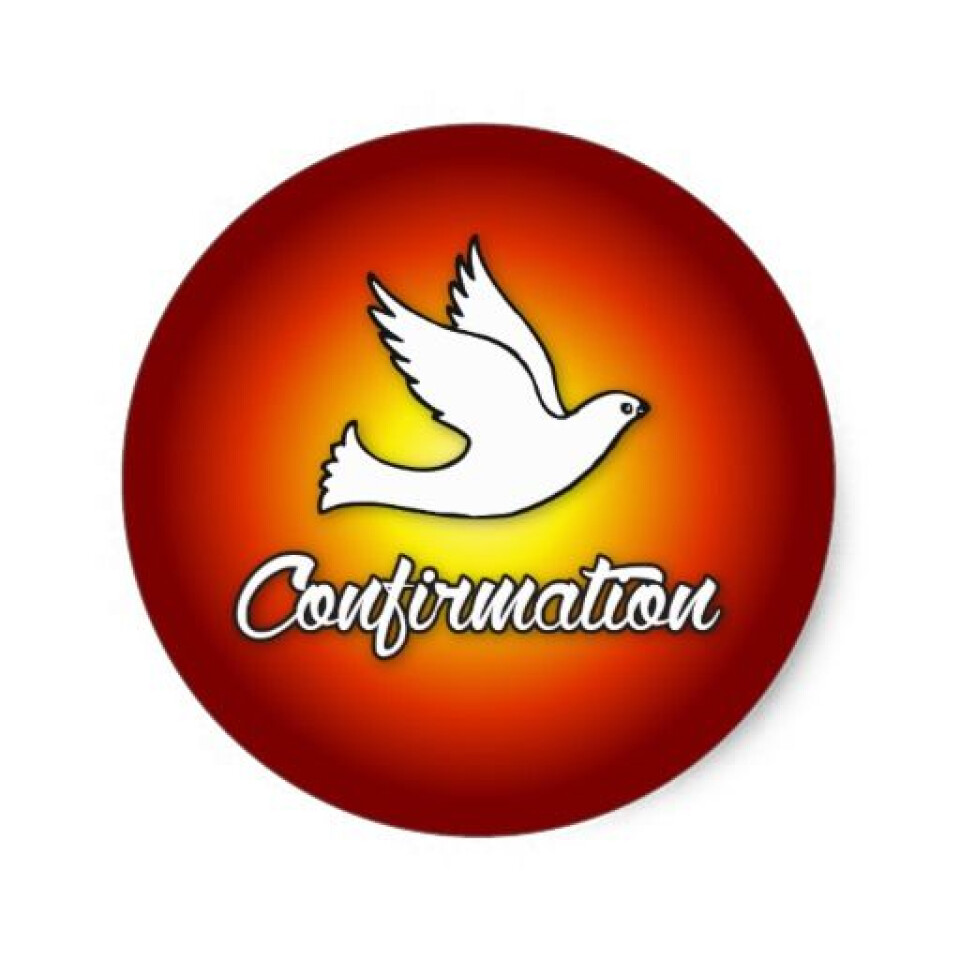 Sunday, May 23, 2021
Confirmation Mass Information
Sunday, May 23rd @ 2:00 & 5:00 PM
(Rain date June 13th)
Rehearsal:
Thursday, May 20th @ 7:00 PM (Same rehearsal date and time for both ceremonies)
Rain date: Friday, May 21st @ 7:00
Candidate and Sponsor should bring chairs for themselves for rehearsal
Important Notes:
Masks are required for all in attendance at both rehearsal and the ceremony.
Confirmation will be held outside in St. Michael's parking lot.
Each family will be assigned a parking space in advance. (That will be emailed to you prior to your rehearsal.)
You are allowed 12 people (which includes your Confirmation Candidate) to join you in your space.
At the ceremony a chair will be provided for the candidate but you will have to bring chairs for other attendees.
Attire for Confirmation:
Girls: Church appropriate clothes. (Nothing too short, two low or too tight!)
Boys: Dress pants, dress shirt, tie and dress shoes.