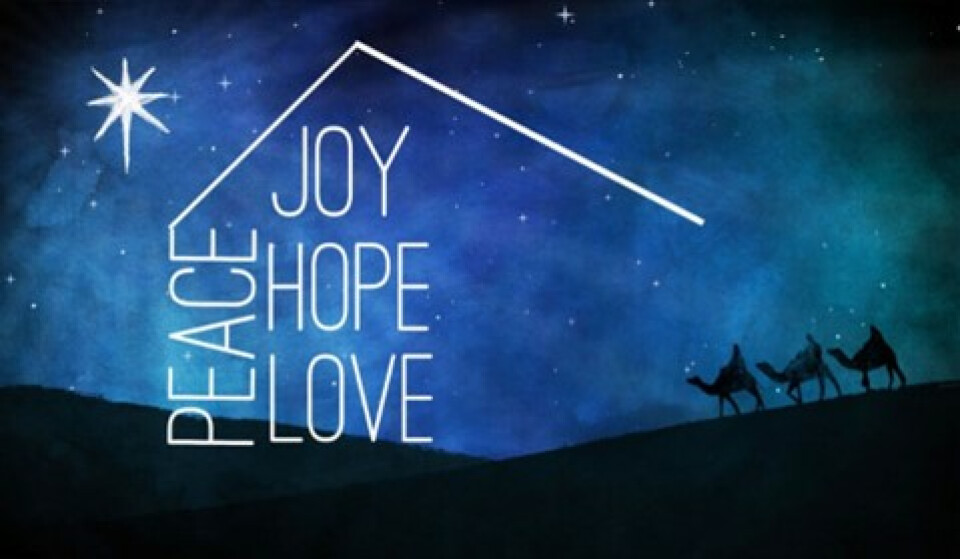 Every Wednesday, from 12/06/2023 to 12/20/2023, 9:00 AM - 10:00 AM
Please join us as we quiet our hearts and minds during this Advent Season, as we await the Christ Child. On the three (3) Wednesdays before Christmas, the Communion Services will be focused on the theme of Hope. Let us journey to go deeper in our faith during this beautiful season of Advent.
Wednesday Mornings at 9:00 a.m.
December 6th
December 13th
December 20th