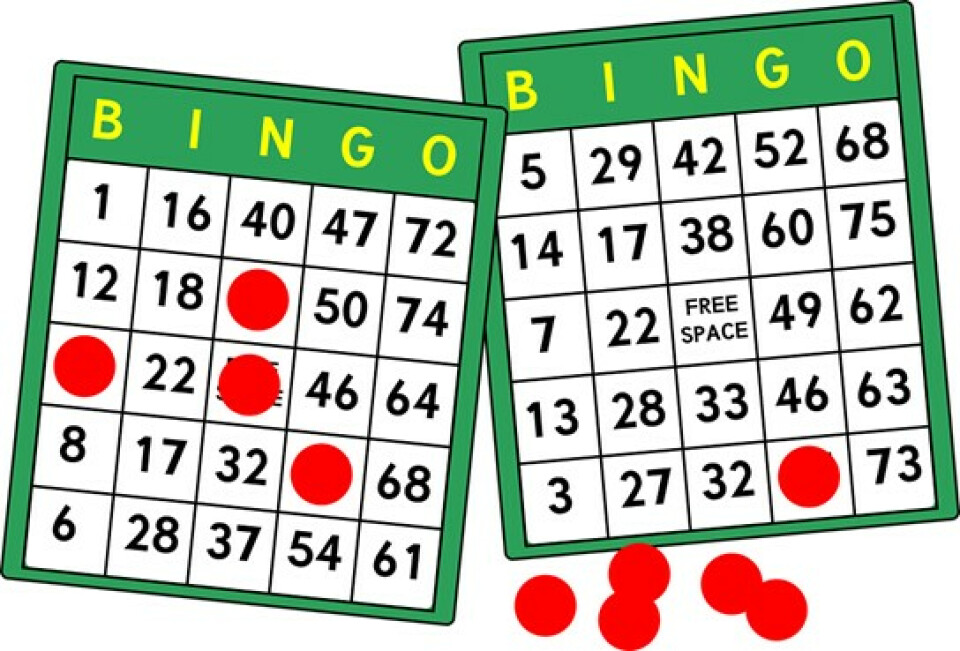 Saturday, June 11, 2022, 12:00 AM - 10:00 PM
Adult Bingo Night!
St. Michael's Community Center
Saturday, June 11th
Doors open at 5pm
Bingo starts at 6pm
Since so many people enjoyed our April Bingo Night, the Family Life Committee has decided to do it again in June! We hope to see even more people come together for a night of fellowship and fun.
Snacks and soft drinks will be available for purchase; outside food is allowed.
We will be playing 8 bingo games; starting promptly at 6pm.
Packs of 8 bingo cards (1 card for each game) will be sold at the door.
Bingo card prices:
1 pack of 8 cards ~ $8
2 packs of 8 cards ~ $15
Any additional packs ~ $5 each
If you do not bring your own dauber or marker, you may purchase a dauber for $1.
Payouts will be based on bingo card sales. We will also have a 50/50 raffle.
Contact Linda Berthiaume with questions at or 413-530-8777.