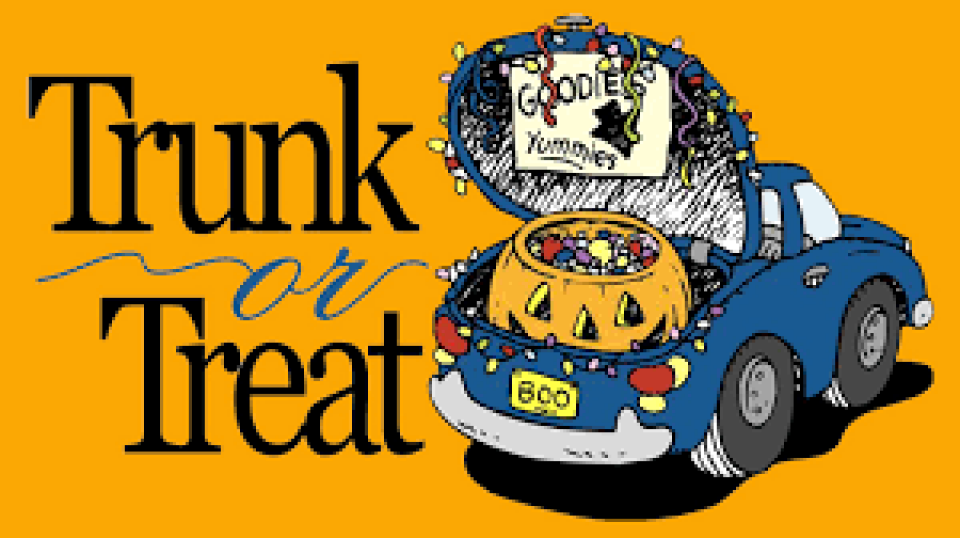 Friday, October 28, 2022, 12:00 AM - 9:00 PM
The St. Michael's Family Life Committee is thrilled to bring back this exciting event!
Our last Trunk or Treat event was in 2019; let's make this the biggest and best one yet!
Where: St. Michael's Church Parking Lot, 128 Maple Street, East Longmeadow, MA
When: Friday, October 28th 6:00-7:30pm (rain date: Saturday, October 29th 6:30-8:00pm)
How To Participate: Please email , or call Linda Berthiaume at 413-530-8777, to register your vehicle for the trunk or treat event. (Trunk or Treaters do not need to sign up ahead of time.)
Candy Donations: In 2019, we had 32 registered vehicles and over 430 trunk or treaters; a lot of chocolate and candy was passed out! If you are able to donate any treats for this event, please drop them off at any of the church entrances before Friday, October 28th. Thank you!!