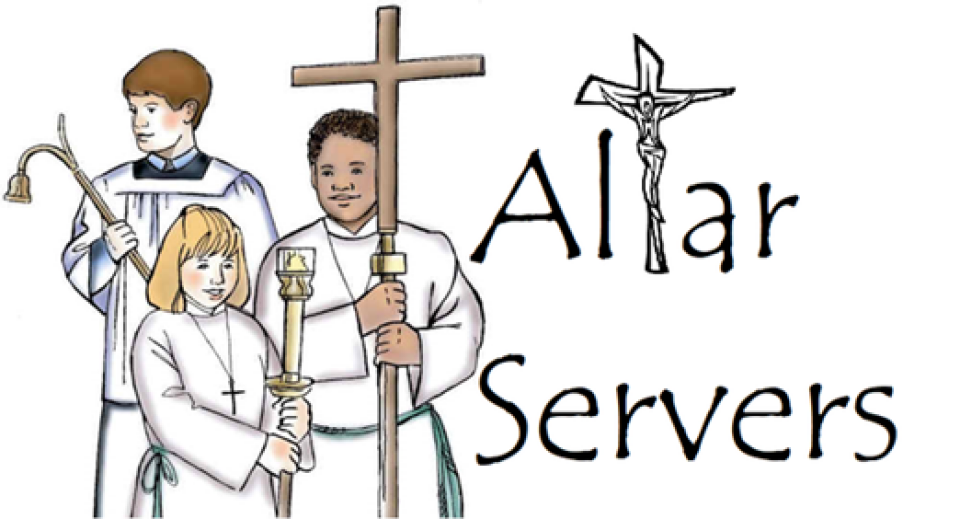 Friday, September 30, 2022
Are you in 4th grade or older?
Would you be interested in assisting Fr. Wayne in the sanctuary during the weekend Masses? We are looking for altar servers, and would love to have you participate in this very special ministry! If your son or daughter is interested, please contact Mrs. Beth Chase at (413) 525-2075, or email her at .