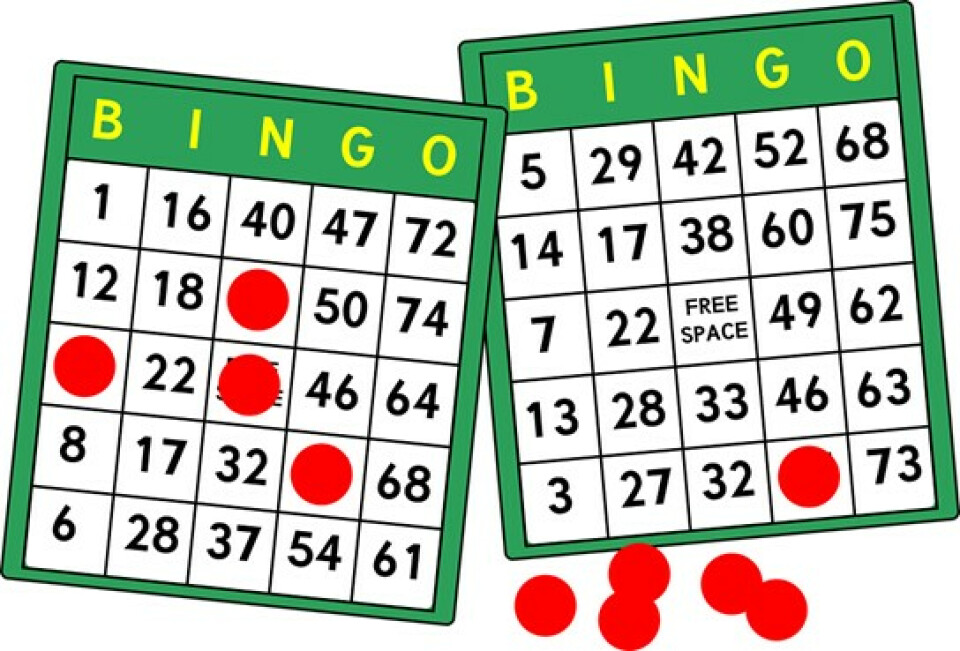 Saturday, September 24, 2022
St. Michael's Bingo!
St. Michael's Community Center - 53 Somers Road, East Longmeadow, MA
CANCELED ~ Saturday, September 24th
We had over 125 people attend our August bingo event; it's definitely a great opportunity for people to come together for some fellowship and fun! The next Family Life Committee Bingo Night is scheduled for Saturday, September 24th. Grab your family and friends and come join the fun!
Snacks and soft drinks will be available for purchase; outside food is allowed.
We will be playing 8 bingo games; starting promptly at 6pm. Packs of 8 bingo cards (1 card for each game) will be sold at the door. Bingo card prices:
1 pack of 8 cards ~ $8
2 packs of 8 cards ~ $15
Additional packs ~ $5 each
If you do not bring your own dauber or marker, you may purchase a dauber for $1.
Payouts are based on bingo card sales. We will also have a 50/50 raffle.
Contact Linda Berthiaume with questions at or 413-530-8777.