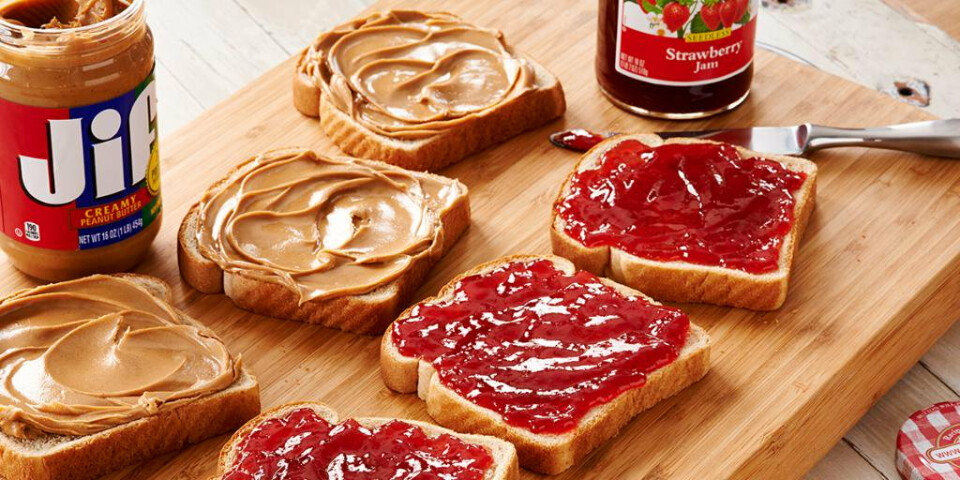 Third Saturday of the month, 2:30 PM - 4:00 PM
Did you know that "Sandwich Kids" is a great way for kids of all ages to gather together to help feed those in need?
If you're looking for a way to help give back then please join us on the 3rd Saturday of each month at 2:30 pm in the Michaelmas Room. Please bring a loaf /loaves of bread, peanut butter and jelly.