Our mission is to encourage young adults to develop a relationship with God and to empower them to take that relationship out to their community.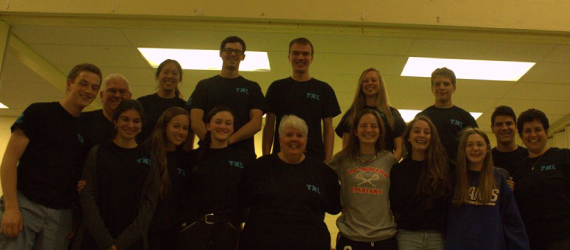 The High School youth group has regular meetings on the first Tuesday of every month 7pm to 9pm at the St. Michael's Parish Community Center. In addition, this group hosts "Drive-Thru Dinners" to support outreach activities that include "adopting a family" at Christmas. Group Coordinators: Sue LaMondia, Rose Stella and Theresa Camerota
ALL ARE WELCOME!

Follow Us on Facebook!