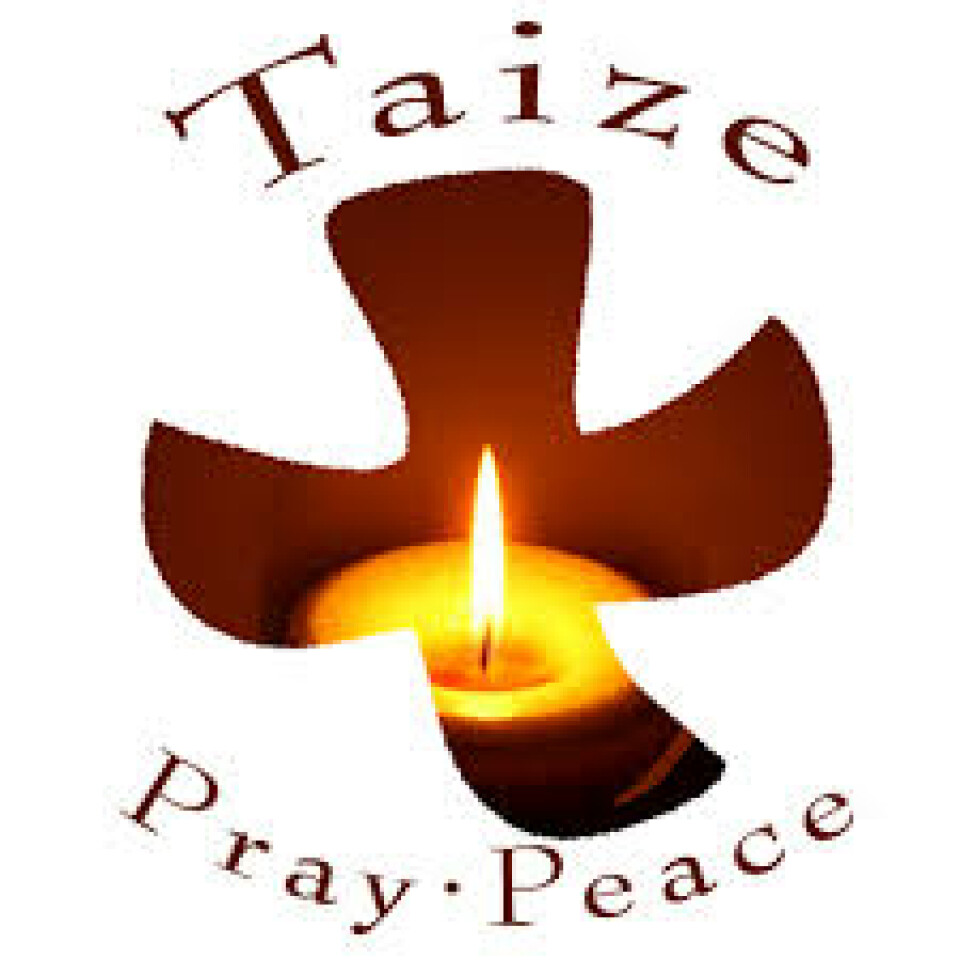 Wednesday, December 11, 2019, 7:00 PM - 8:00 PM
An invitation to our
ADVENT TAIZÉ
CANDLELIGHT PRAYER SERVICE
Our Advent Taizé Prayer Service will take place THIS Wednesday, December 11th at 7:00PM in the Church.
Taizé is a prayerful opportunity to take a few moments for yourself and for your soul.
Taizé uses the psalms, scripture, songs and silence. It uses music, chants, prayer and meditation to promote a sense of inner peace. This form of prayer service originated in the small town of Taize, France in 1940 and is ecumenical in origin. Bring a friend for a personal encounter with Jesus in a quiet, holy and candlelit atmosphere as we await the birth of our New Born King.
Please join us for this beautiful evening.
We look forward to seeing you there.
Peace,
Beth